History is one of my favorite subjects. That didn't use to be the case! One of my absolute favorite history resources are the products available at Home School in the Woods.
My own experience with learning about history is the standard public school variety – boring textbooks. I thought history was boring and I didn't find it interesting in the least. Until I started to homeschool.
I discovered that history wasn't the problem – the dry, boring textbooks were the problem!
History comes alive with good books, historical fiction, and all those activities, games, and crafts that bring the time period to life.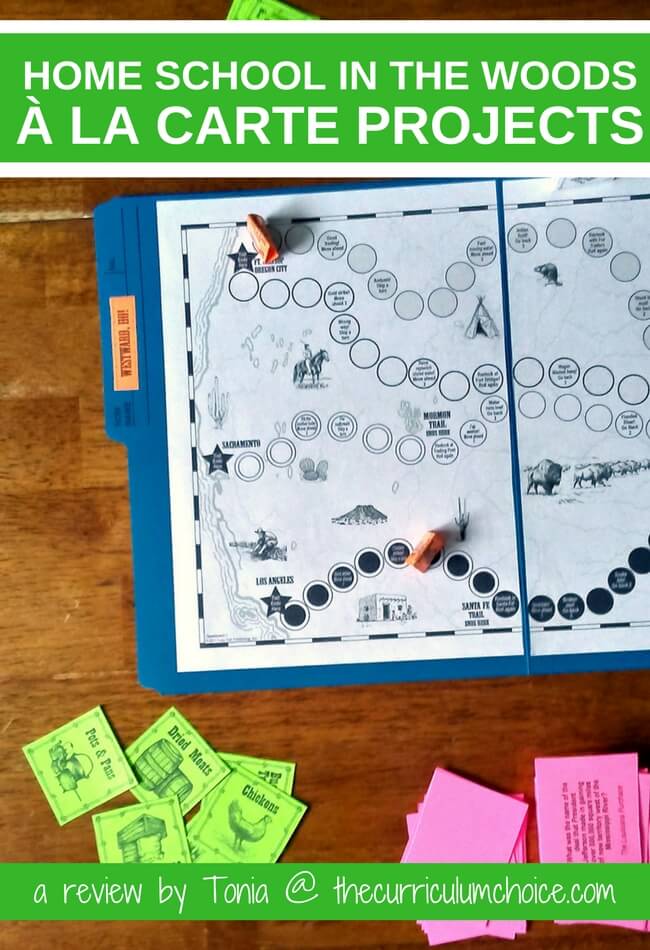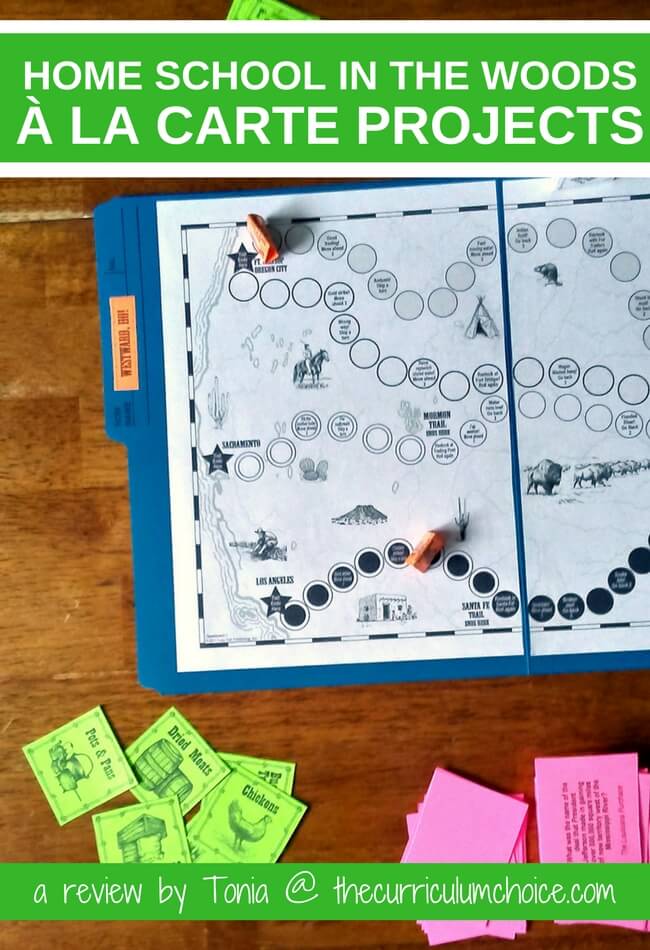 This post includes affiliate links.
Home School in the Woods
Home School in the Woods produces some of the best resources – we've never been disappointed by any of their products (and we've used plenty of them!).
The company is a family-run operation It all began when Amy Pak began homeschooling her own children. She made history come alive for her own children with timelines, living history books, and activities. The timeline became the central focus of their studies – anchoring all their learning activities. The problem Amy discovered was the lack of high-quality images – and so she began to create her own. From those beginnings, their flagship product was created – the History Through the Ages timeline figures.
Now, you'll find more than timeline figures (which we love!). They have maps, world history products, a U.S. history series, and more hands-on activity products. Their newest venture is the À La Carte Projects.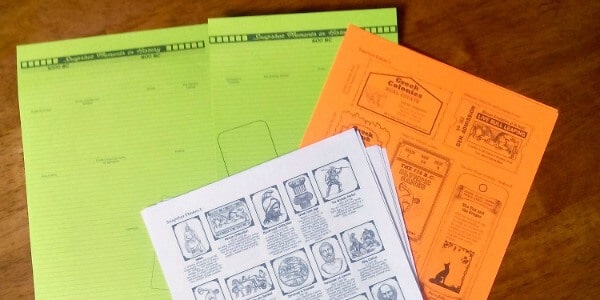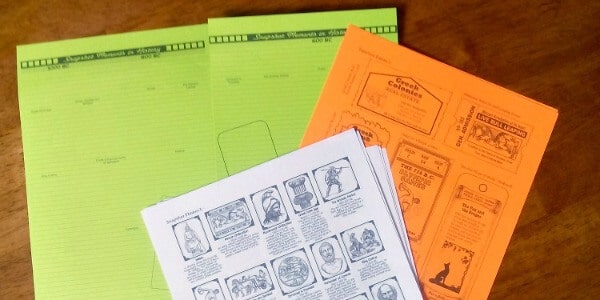 À La Carte Projects from Home School in the Woods
The À La Carte Projects include some of their most popular and creative projects. Instead of purchasing a full curriculum, they've taken some of those projects and activities and now offer them as stand-alone products – making them a perfect addition to any history curriculum.
You can sort through the list by time period – so it's easy to find exactly what fits your current history studies. Their projects and activities include:
Timelines – shorter, topic-focused timelines (that can fit right into a notebook)
File folder projects and games – games and projects that fit right into one colorful file folder
3-Dimensional printable projects – 3-D crafts and printables
Lapbook and notebook projects – interactive notebook and lapbook elements
Newspapers – hands-on creative writing projects for every time period
The timelines are a great choice for those who haven't yet tackled a larger timeline. They are shorter and focused on just one topic. You'll find timelines for different time periods, composers, explorers, and various wars. If you're learning about any of those topics, a timeline can be a good addition to your studies. They'll help your kids see the bigger picture and how all those events and people fit together.
We love the file folder games – they are such a fun way to learn about any historical topic. There are games for different time periods, wars, exploration, pirates, and more. These are some of our favorite resources. My daughter never complains when I say our history studies include a game!
If your kids love the interactive elements of notebooks and lapbooks, they will fall in love with the projects at Home School in the Woods. I've tried my fair share of lapbooking and notebooking projects and their products are our top pick. They are beautiful, detailed, and interesting. If you're not quite ready to purchase a full program (like the Time Travelers and Project Passport series), the À La Carte Projects section features some of our favorite notebook and lapbook elements so you can see how high the quality really is.
Finding interesting writing assignments for history can be a chore. Home School in the Woods has a creative solution – their newspapers! For each time period in history, you'll find a newspaper that will provide plenty of creative writing projects for your kids.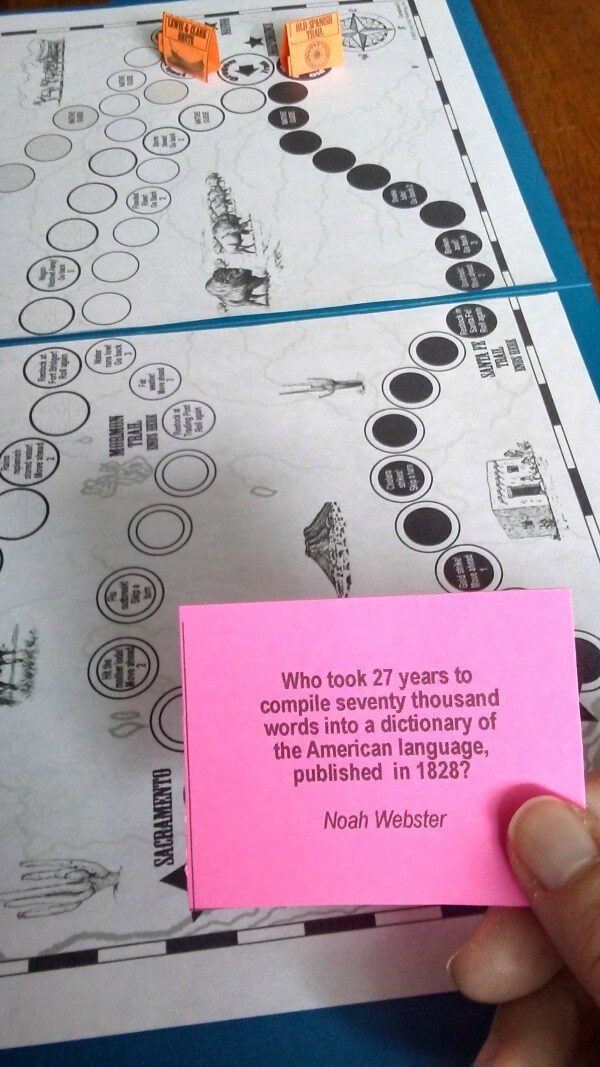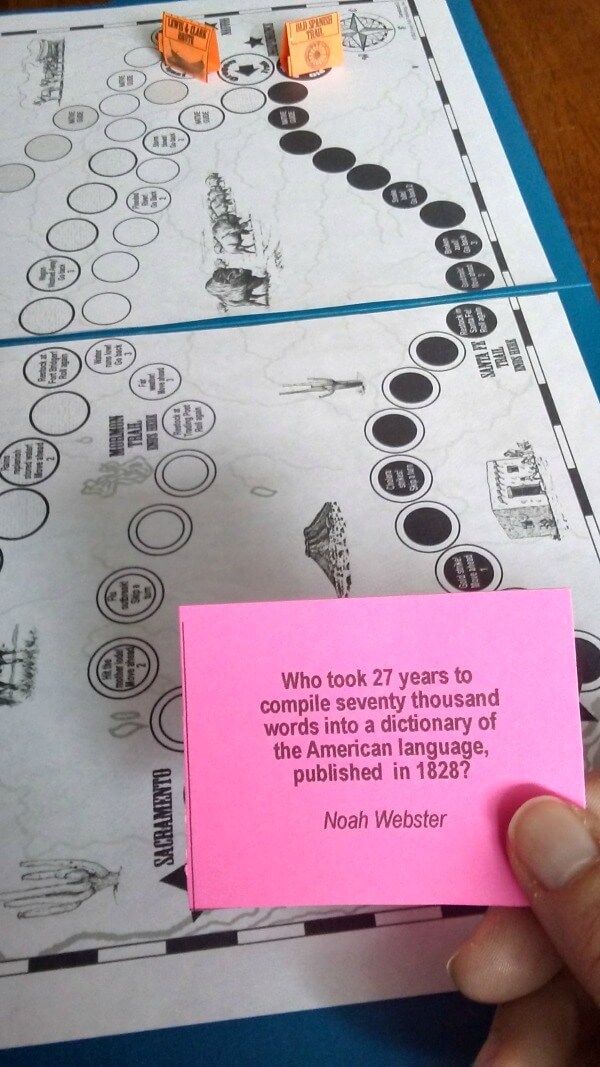 How we're using the new À La Carte Projects
We love this latest addition to Home School in the Woods. We've used their Activity Paks, the Time Traveler series, the timeline resources, and maps – and haven't been disappointed yet. What I love most about this new series is how versatile they are. It's so easy to select a few projects that fit the time period we're studying and add them to our homeschool schedule.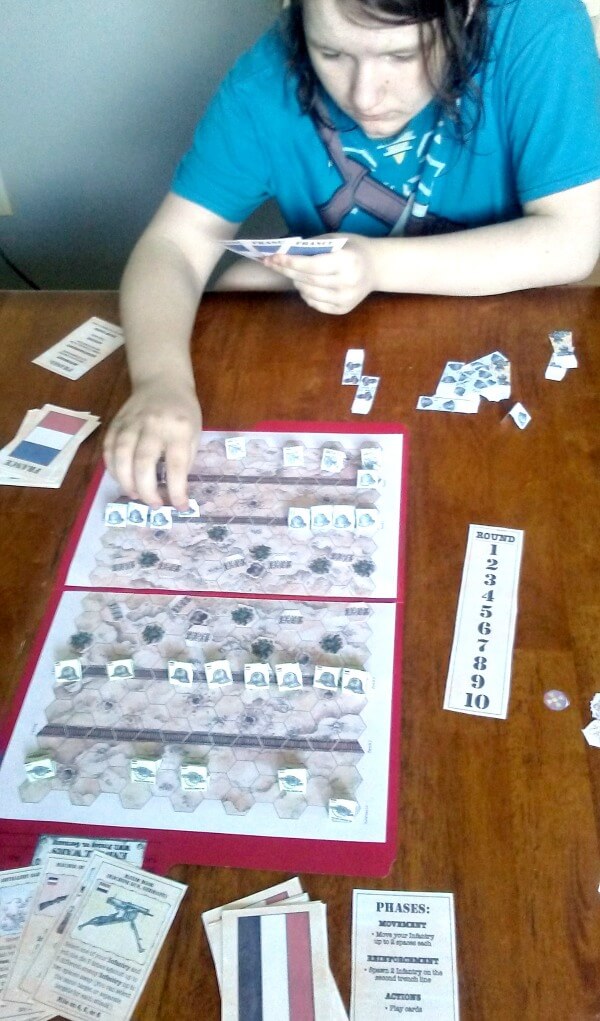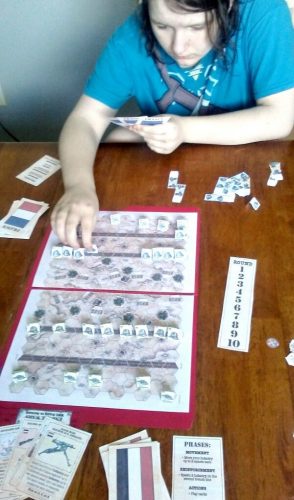 We've been learning about modern history which, according to my daughter, is filled with war after war. To make the time period more interesting and engaging, we're spending more time focusing on the people and scientific advancements (and less time learning about the various wars). And, when we do learn about a war, we've been using games from Home School in the Woods. (Games make any topic a little more interesting!)
All of the À La Carte Projects are reasonably priced and can be directly downloaded from the Home School in the Woods website. Keep checking back because they are always adding more fun projects and activities.
Interested in learning more about the products available from Home School in the Woods? Here are more reviews from the authors here at The Curriculum Choice:
~ written by Tonia from Happy Homeschool Nest