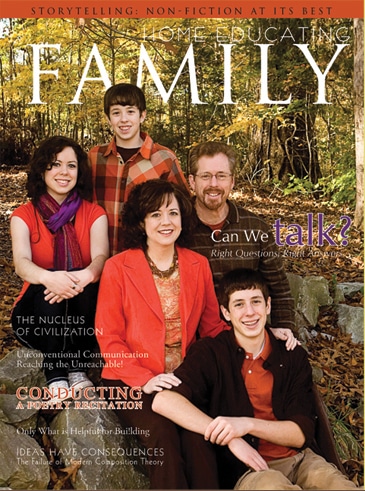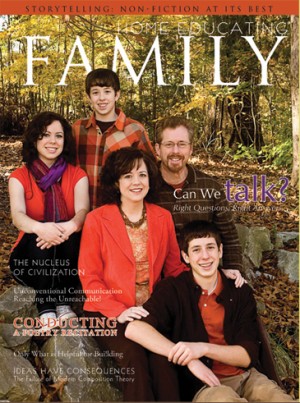 Home Educating Family
Finally, a magazine for the thinking family.
Now through Nov. 30th, Home Educating Family magazine is giving away 50, 1 year subscriptions to the readers of Curriculum Choice.  That's something you can mark off of your Christmas wish list!  Also, you will be entered into a chance to win a copy of The Welled Planned Day planner.  This planner looks spectacular!
The Home-Educating Family is the gateway for your family to be a part of the most meaningful discussions taking place in the homeschooling community today.
Teaching your children at home in the 21st century is starkly different than it was over thirty years ago when the homeschooling movement began. Families now have more options, support and resources than every before! The mission of HEF is to keep you abreast of all that is crucial and all that is available to you as a family so that your family can have the very best home-educating experience possible.
HEF is committed to addressing those topics that influence us most deeply, such as changing educational programs, parenting, marriage and gender, and the family's important roles in the church and the government. At the same time, we give you immensely practical advice on implementing the newest and best ideas in homeschooling!
HEF is for families who want their children to be able to think and thoughtfully engage the culture. Homeschoolers have the advantage of avoiding some of the worse elements of our world, but we also have the responsibility of changing our world. HEF hopes to give you the encouragement, inspiration, and information to do just that!
To enter into the contest give away click here.