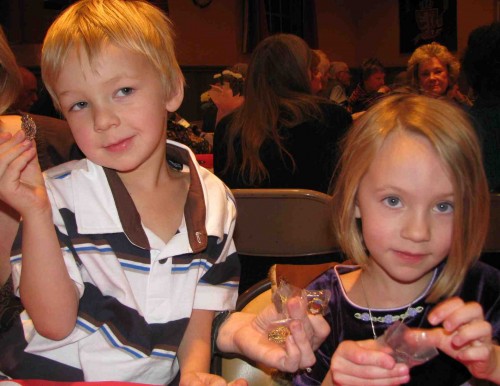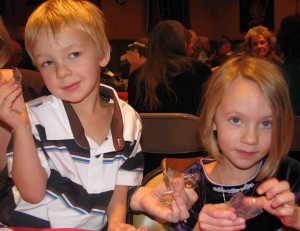 Years ago, after writing a paper for a college  history class about Norwegian Americans, I became familiar with a fraternal organization called Sons of Norway.  I joined and though I wasn't an active member, I enjoyed reading the Viking magazine that arrived in my mailbox each month and I dreamed of someday traveling to my ancestral homeland.
As a parent, I want the best for my children. As a homeschooling mom, I look for every opportunity to provide educational experiences for them.  I had known there was an active Sons of Norway lodge here in Central Oregon since we first moved here in 2003 – all things Norwegian tend to grab my attention – but I didn't join the lodge until I started homeschooling two years ago.
Since then, I have been delighted with the educational benefits of membership.  One of the greatest is being able to take advantage of the many cultural opportunities. A partial sampling of activities in which members can partake and thereby earn heritage pins includes:
Architecture
Cooking
Handcrafts (Hardanger embroidery, Wood carving, Rosemaling, Weaving)
Folk dance
Folk costume
Genealogy
History
Language
Literature
Music
Stamp collecting
Travel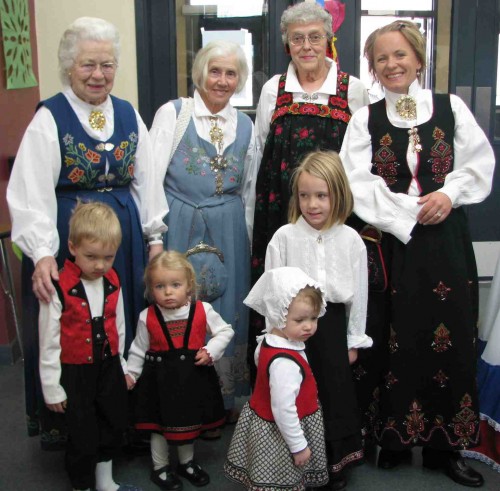 Additionally, the organization has an extensive Sports Medal Program, whereby members achieve recognition of healthful activities.  The program is great because you don't need to be a natural athlete – the only one you are really competing with is yourself.  Participants are assigned point or mileage requirements for medal qualifications.  As participants reach each objective, they are awarded different grades of sports medals. They begin in pursuit of the Bronze, then work up to Silver, Gold, and eventually Enamel.
As a family, we were already actively participating in a variety of endeavors (swimming, cycling, hiking, running, Taekwondo, etc.), we simply began to keep a tally of the time we spent doing these activities.  Earlier this year, during the lodge's monthly social dinner, the kiddos and I were presented with the Idrettsmerke sports medals that we had earned.  I was very impressed with the quality of the medals.
The best part is that the medals are free to members! Both of the kiddos are enthusiastic about earning the other medals.  Sweetie says she would like to learn to cross-country ski and earn Skimerke medals.  We have also begun to learn more about the crafts of Rosemaling and wood carving.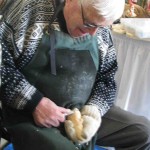 Collaboration with other members is another fabulous part of lodge members.  Many of the crafts that we want to learn are unfamiliar to us and we thereby rely upon others members to share and tutor us in their craft.  It has been a great way to connect with another generation.
Written by Makita, an eclectic homeschool mother of two.