I am so happy to introduce you to a wonderful curriculum to teach your child how to read, Stepping Stones Together. This is a beginning, online, reading program which claims to teach your child to read in 90 days.
Stepping Stones Together can be used by any child who knows the alphabet, (out of order, both upper and lower case) most of the sounds, and who also shows general interest in reading.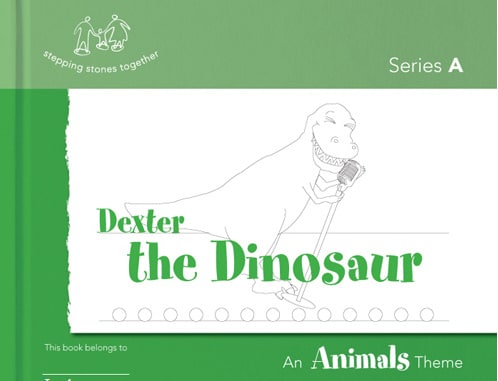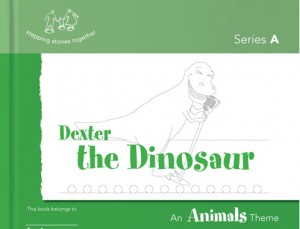 This reading program utilizes themed stories, using 220 high-frequency words and text illustrations – to teach your child how to read. There are three levels of reading and while your child can pick which book they prefer to read, (which is fabulous for a finicky child!) they may only choose from the level they are currently in or lower. Higher levels become available as your child finishes the previous one. There are three levels in all.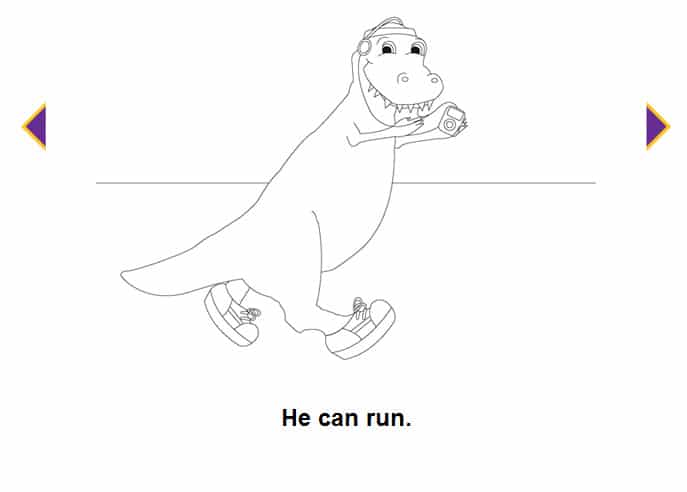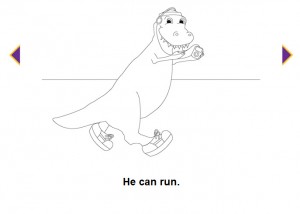 While each lesson only takes 15-20 minutes each day, the lessons are designed to make all of those minutes count. Each story is read twice before completion is awarded, to ensure mastery.
The videos and information for the parent are quite impressive. I have never seen so much support offered to make you feel comfortable with how to present a curriculum before.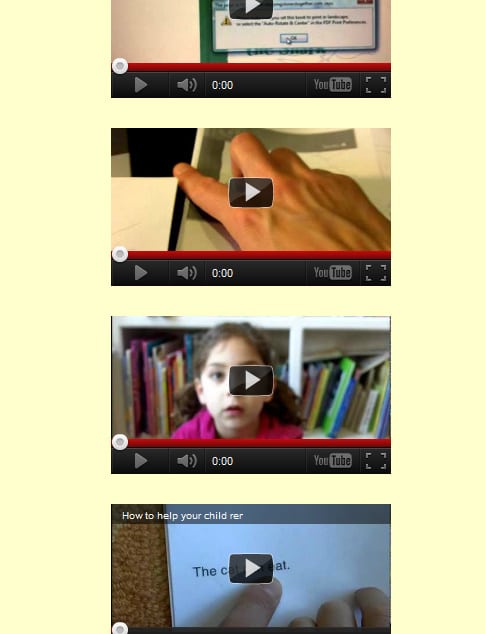 This program is so different from others that I have tried, even though we have not completed all of the lessons, our almost 4 year old has enjoyed using the program and I am sure you and your child will enjoy it as well. If you would like to see just how Stepping Stones Together looks in use please see this extremely helpful page. You will find a very detailed breakdown of how the program works there.
Cost: There are two options available, 90 Day Membership for $19.99, or Super Saver One Year Membership for $39.99. You can also take advantage of the free trial, which will give you a great taste of the program works.
Erika, the founder of Stepping Stones Together, would like to offer all of our readers 50% all full year memberships, just use code- "I want the deal" (omitting quotations), giving you a full year of instruction for the 90 day price! Thanks Erika!