We hope this carnival will help make your curriculum decisions simple! As homeschool parents, we enjoy sharing our favorites with you. Enjoy. And be sure to pin our Carnival of Curriculum for future reference. Feel free to share with others you know will find our homeschool reviews helpful. Just click those sharing buttons at the bottom of this post. Thank you!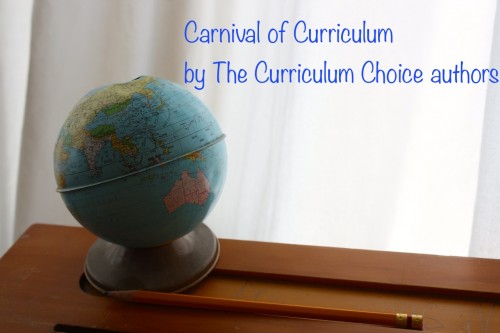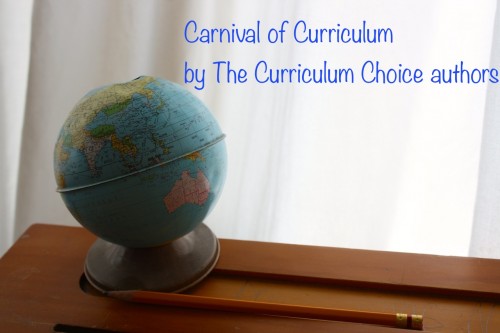 Today our Curriculum Choice authors share with you an abundance of reviews. Below you will find links leading to our authors' own sites. You can click over to view all of the reviews they have each shared or one review that is an author's favorite. Many of the shared pages link right back here to individual reviews on Curriculum Choice. Some reviews you may have missed from the past and might find helpful.
The Carnival of Curriculum brought to you by:
Let us introduce ourselves. We also invite you to stop by our Meet the Authors and Visit Our Authors pages.
Connect with us! Find Curriculum Choice encouragement here:
Are you planning for the new homeschool year? We invite you to browse our categories and drop down menus. What review are you looking for?
Homeschooling for over a decade now, Tricia faces a daily dose of chaos with five children. She shares a mixture of free art lessons, recipes and helpful homeschool habits at Hodgepodge. Her husband, Steve, also writes reviews here at Curriculum Choice.