If you have a love of Apologia homeschool curriculum like we do, we know you will find this index handy! Because many of our review team authors have shared their experiences with Apologia curriculum, we wanted to make homeschool decisions easy for you by placing the reviews in a list for you. An Apologia Homeschool Curriculum Review Index!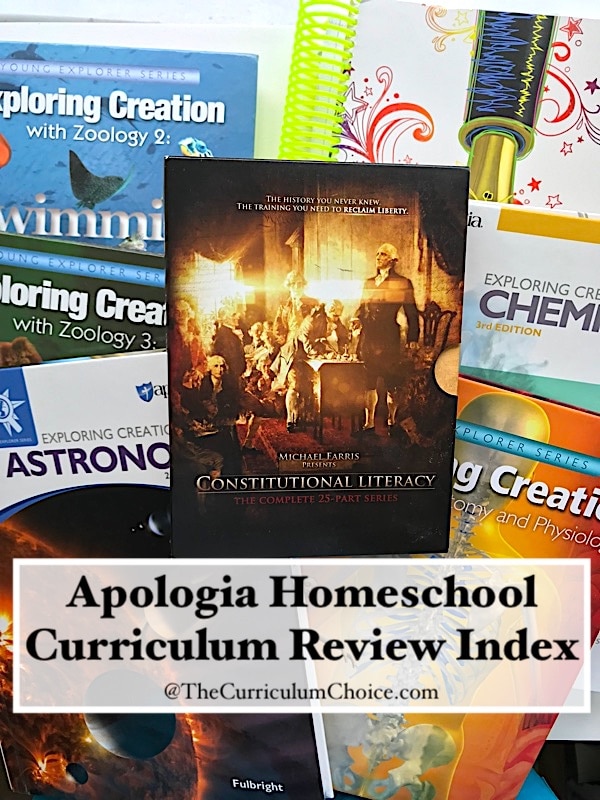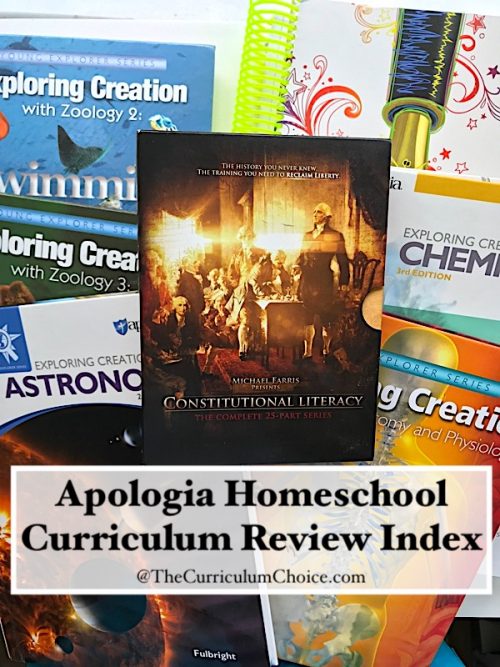 "… Be prepared to be awed and amazed with what the Creator has made for you!" – Apologia General Science

Apologia Homeschool Curriculum Review Index
Each of these reviews is shared by a homeschool family using the curriculum in their home. Feel free to browse our reviews and let us know what you might have questions about.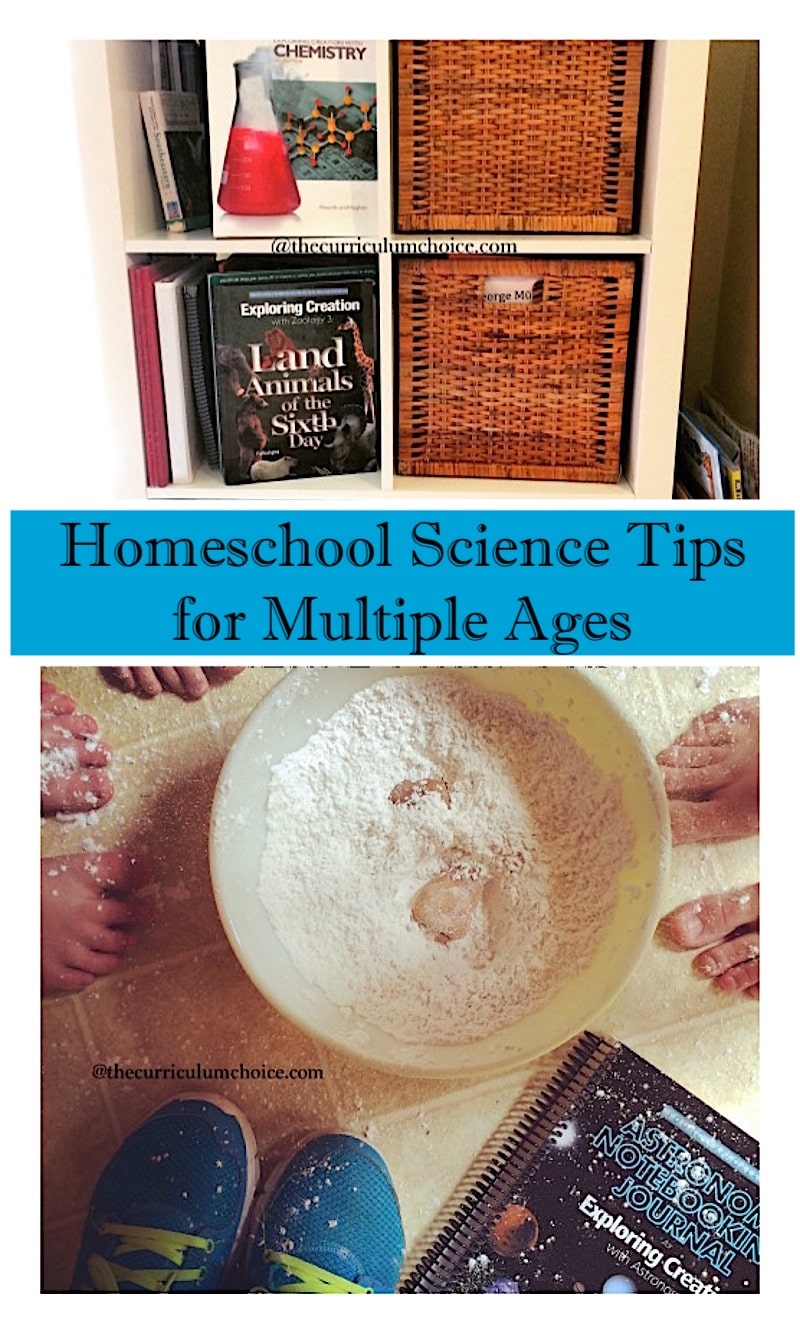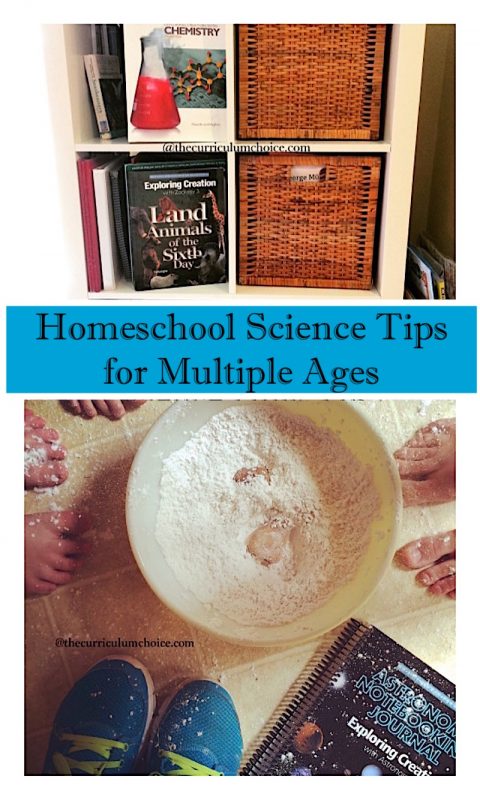 Multiple Age Homeschool Science How Tos by Tricia – It's truly not that hard put together multiple age homeschool science. It all started in our home with our high schoolers studying Apologia's Marine Biology and my youngest girl loving sharks. Hmm. Surely we can join these together and have some fun learning as a family, right? Right!
Independent Homeschool Science Studies by Tricia – consider independent homeschool science studies in your planning. There is really not much for you as the homeschool parent to do other than gather the resources and guide and oversee the schedule. Then, step back and watch your child delight in independent learning.
Apologia Homeschool Science

Elementary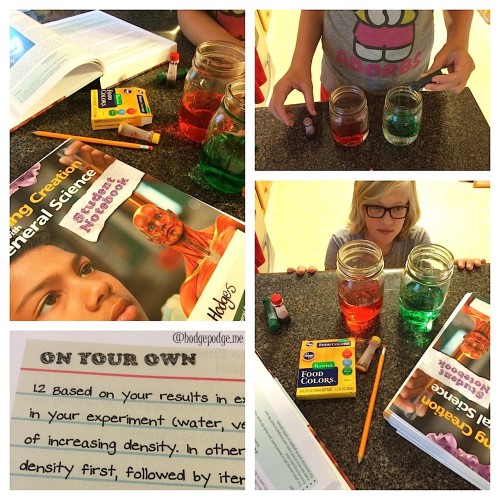 Middle School

High School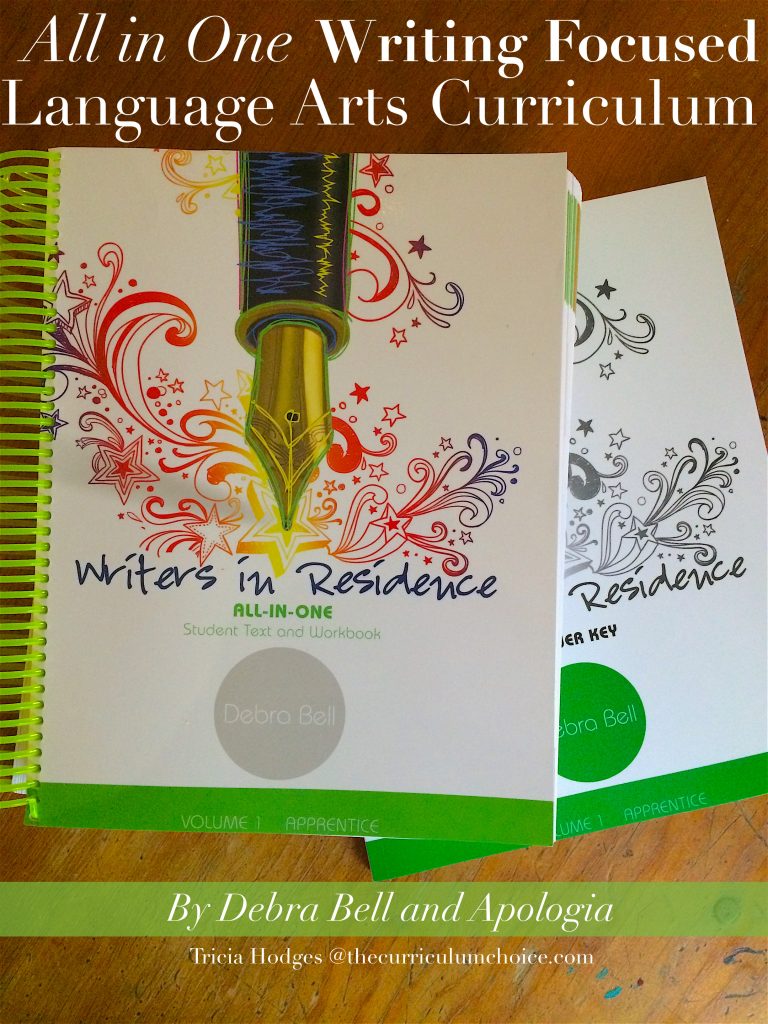 Apologia Homeschool Language Arts
Apologia Homeschool Electives
Apologia Homeschool Bible
Apologia Homeschool Online Courses
Apologia Homeschool Books and Resources