An online language arts curriculum is no longer a mythical unicorn in the homeschool world. Now you can combine reading, writing, vocabulary, and fluency for pre-K through high school, all with one unique online program!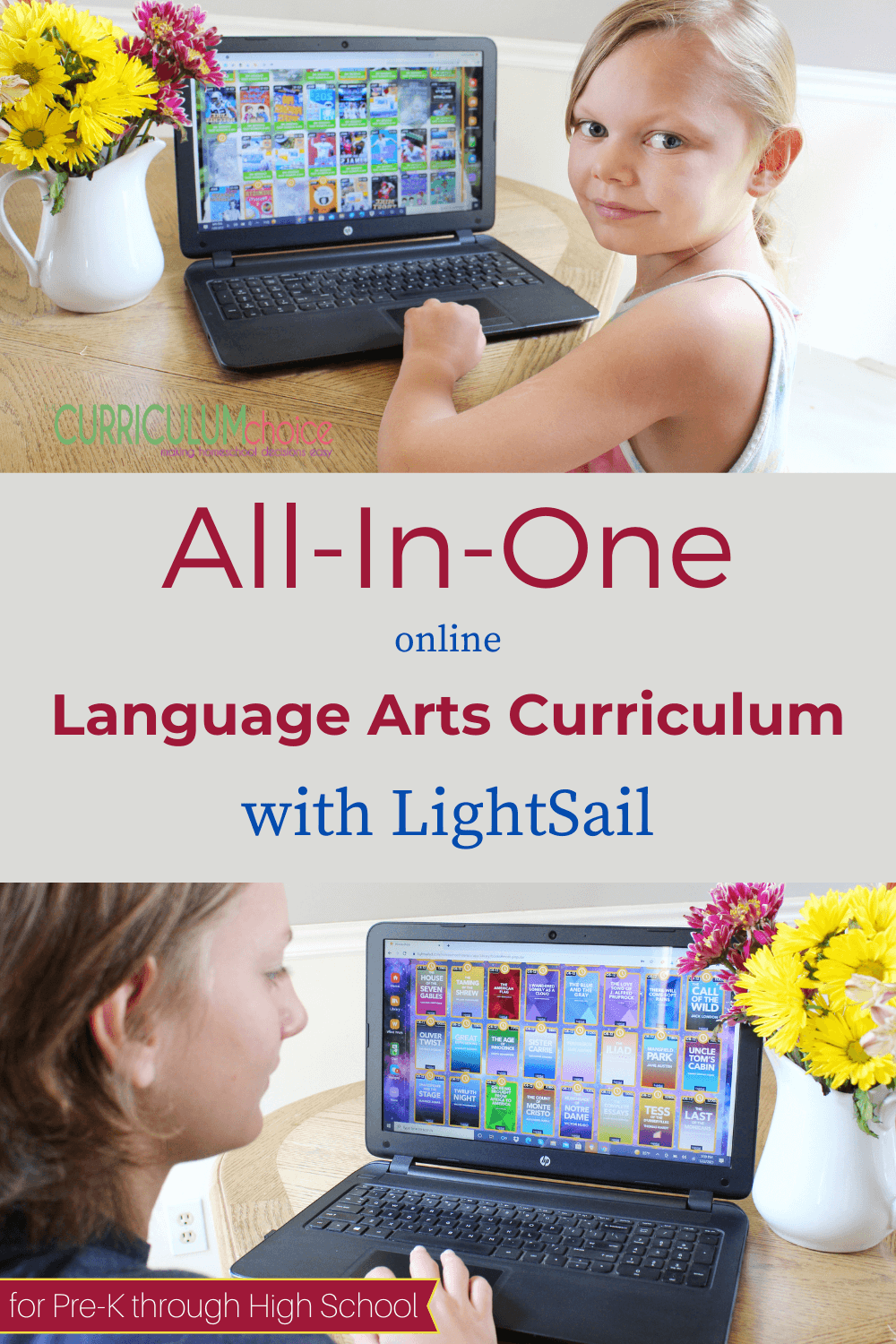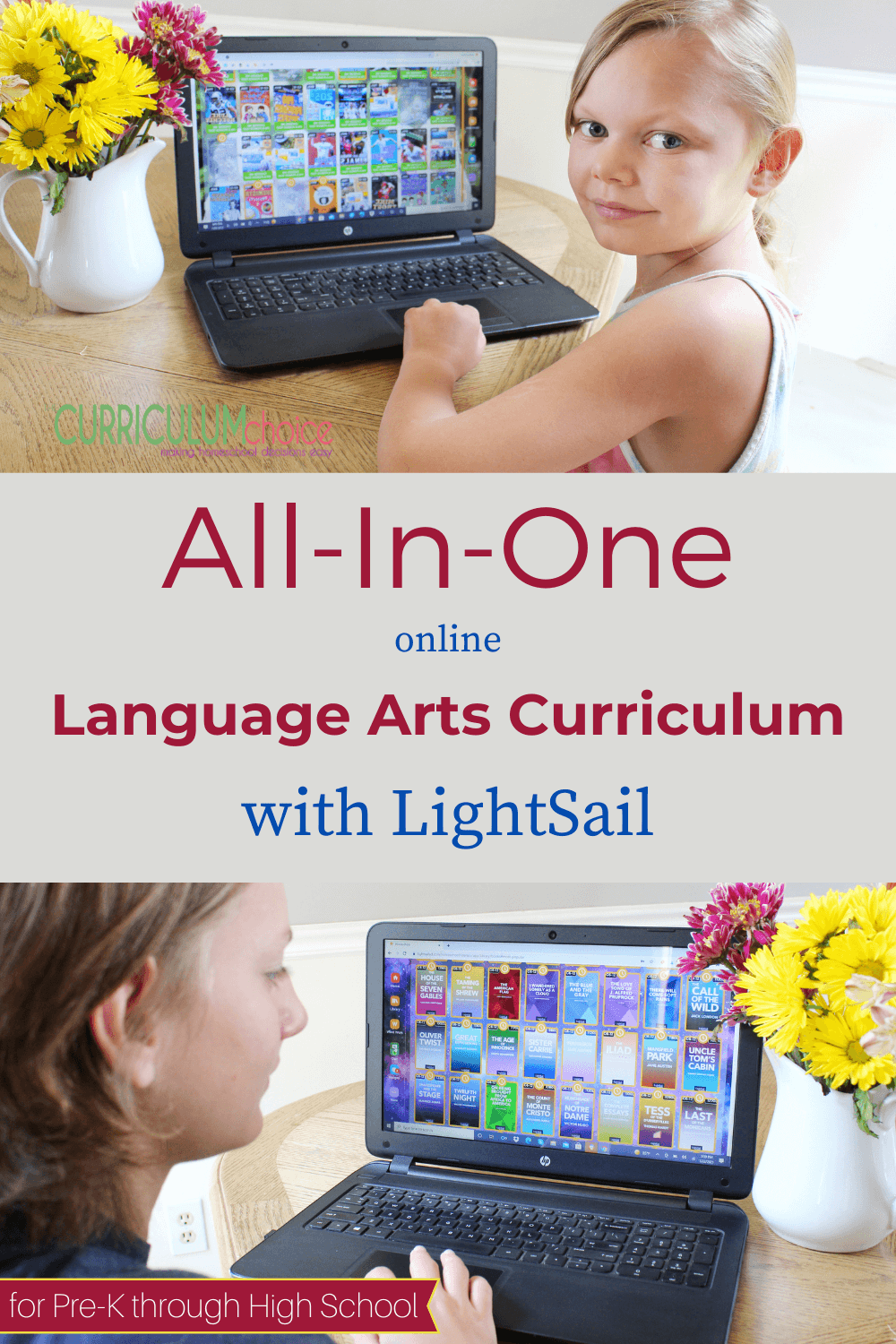 Disclosure: I was asked for an honest review of LightSail. I was compensated for my time. As always, all thoughts and opinions are my own. I only choose to share resources that I would use with my own family and those that I believe other families will enjoy and benefit from. Read our disclosure policy.
We tend to be more interest-driven homeschoolers. These interests may change weekly, monthly, or in my son's case, and World War II, still going strong after three years! On the other hand, my daughter loves animals, magical creatures, and all things girl power. I'm always on the lookout for resources that will help us on this child-led journey of education.
I recently discovered LightSail. I WAS SUPER EXCITED when I heard that it was an all-in-one language arts curriculum for Pre-K through high school!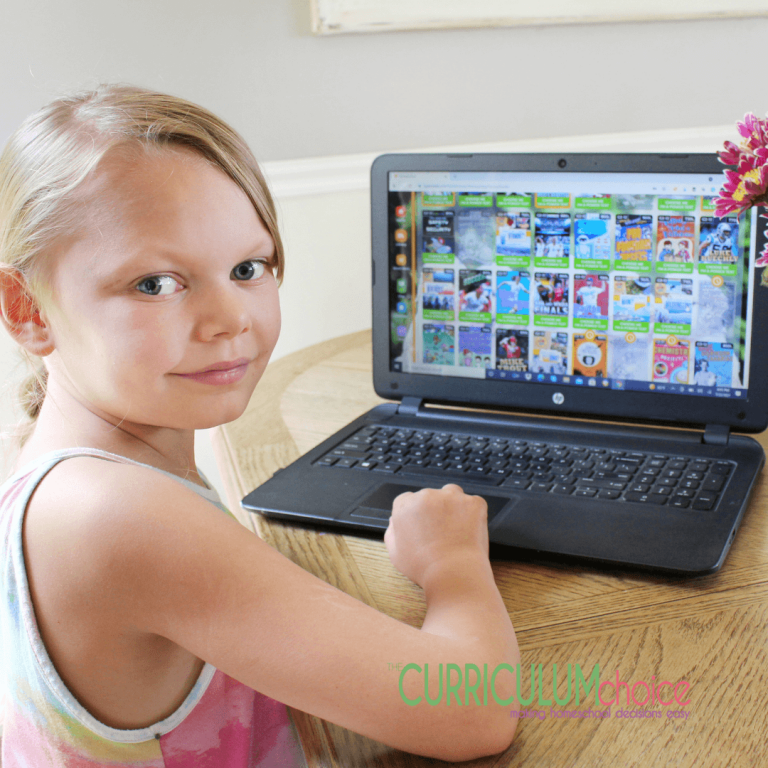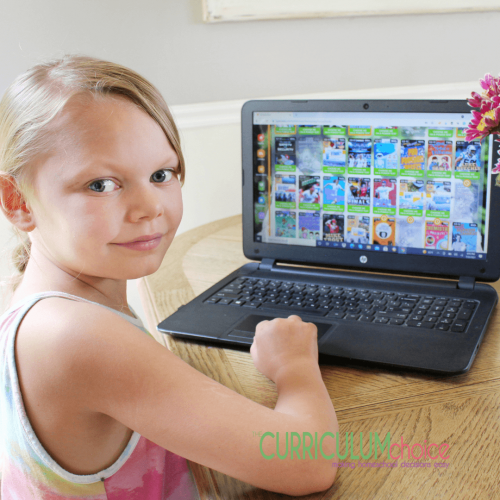 All-In-One Online Language Arts Perfect for Pre-K through High School
Folks, we love books! Read alouds and audiobooks are staples in our homeschool and have been for fourteen years. At the same time, my son was a struggling reader. He did not read fluently until the age of 12. Of course, now, he is hardly ever spotted without a book in hand.
I wondered how he would do with a program that could offer him thousands of books and encyclopedia articles with just the push of a button. LightSail gives you access to some of the best books in the world. You don't have to worry about multiple trips to the library, library fines, or if the unthinkable happens and the library gets shut down again!
LightSail is Lexile-driven to determine appropriate reading levels to help match your children with the best books. I was pleasantly surprised to see 3,500 of the classics represented!
You can choose to restrict content that you may not feel is appropriate or give your child full access to everything within their reading level. This program is customizable through LightSail's Childsafe Content Control Service, making it perfect for all types of homeschoolers, from classical to interest-led and everything in between. You can even turn off certain features if they do not work for your kids.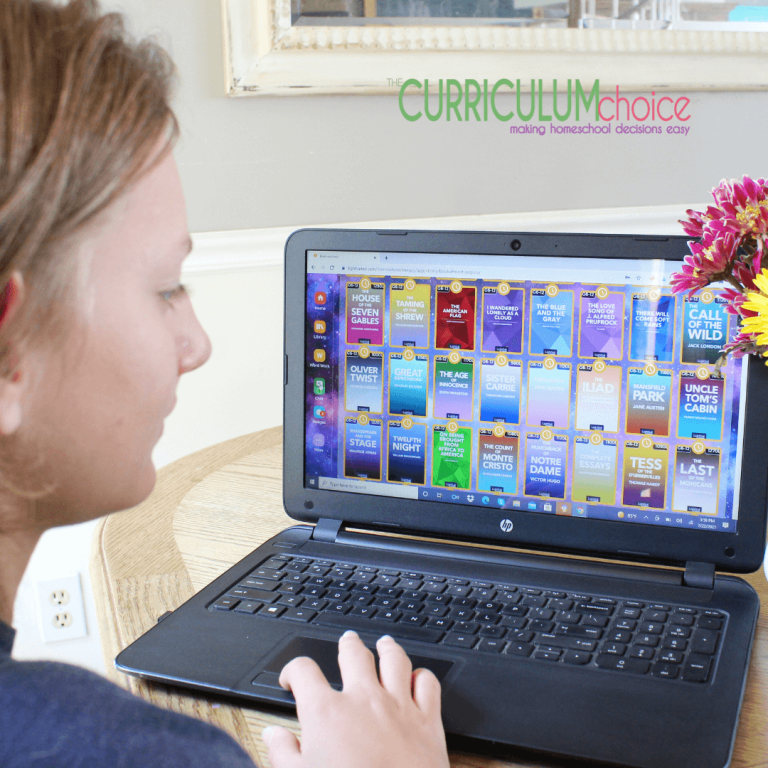 LightSails 4 Pillars of Literacy
This online language arts curriculum can be used on any device that has access to Chrome and it stands on the 4 pillars of literacy:
Reading: Books, books, and more books! 12,000 books ranging across multiple topics and subjects. Plus, 1,5000 audiobooks! Built-in comprehension assessments help the program determine what your child is absorbing while they're reading. Every 15 days, LightSail updates your child's Lexile score, allowing every program feature to be tailored precisely to their reading level.
Writing: Writing activities complement the reading assignments. There is also a fun chat feature that allows parents and kids to chat with each other within the platform. My daughter LOVED that feature. It was her way of "texting" me.
Vocabulary: LightSail uses a spiral approach to teaching vocabulary with Spelling Bees that build phonetic awareness and vocabulary skills. You can assign your own spelling practice or use the set lists.
Fluency: Your child can record themselves reading a portion of a book aloud, then they can play it back and re-record it until they are happy with it. They can also send it to you for assessment. This allows you to listen for inserted, omitted and mispronounced words.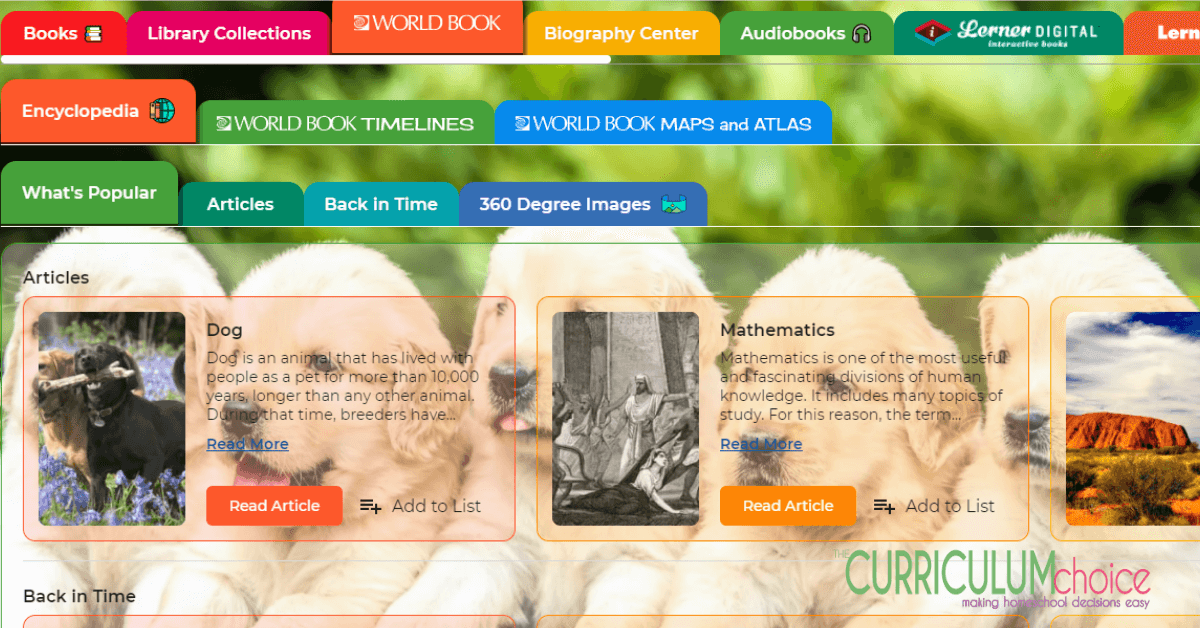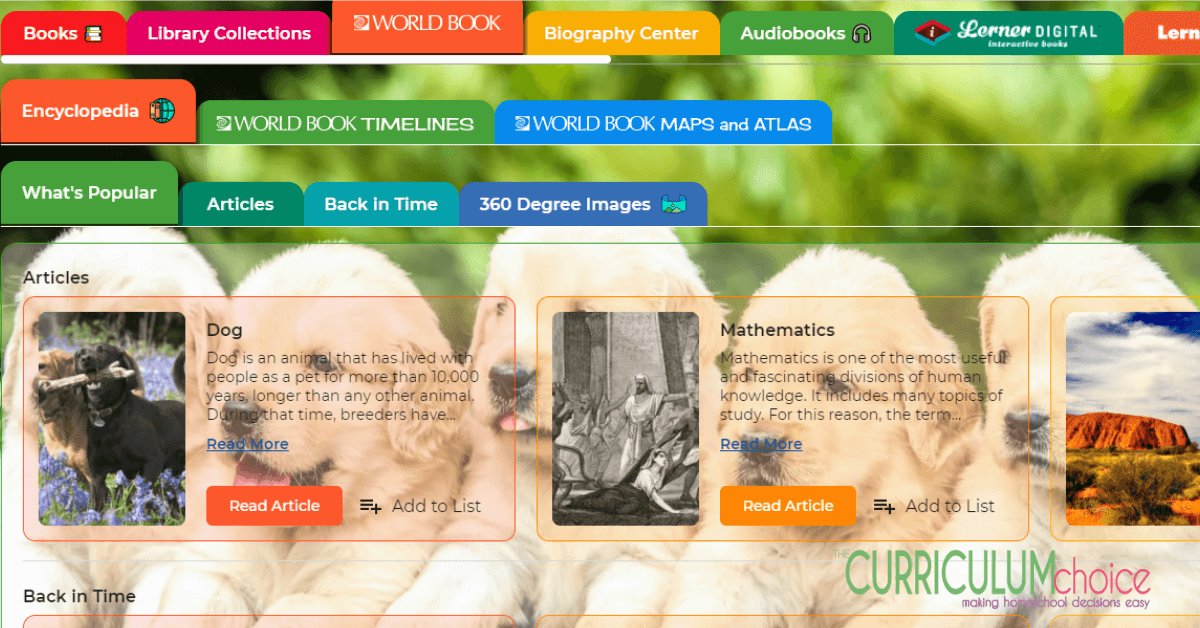 LightSails Additional Resources
With the premium subscription, you'll also have access to over 50,000 articles with the 2021 digital World Book Encyclopedia! This is a fantastic resource for researching topics, folks!
10,000+ Biographies
20,000 Educational videos and clips
World Book Behind the Headlines
Back in time
Maps and Atlas
World Book Timelines
360 Degree Images
Augmented reality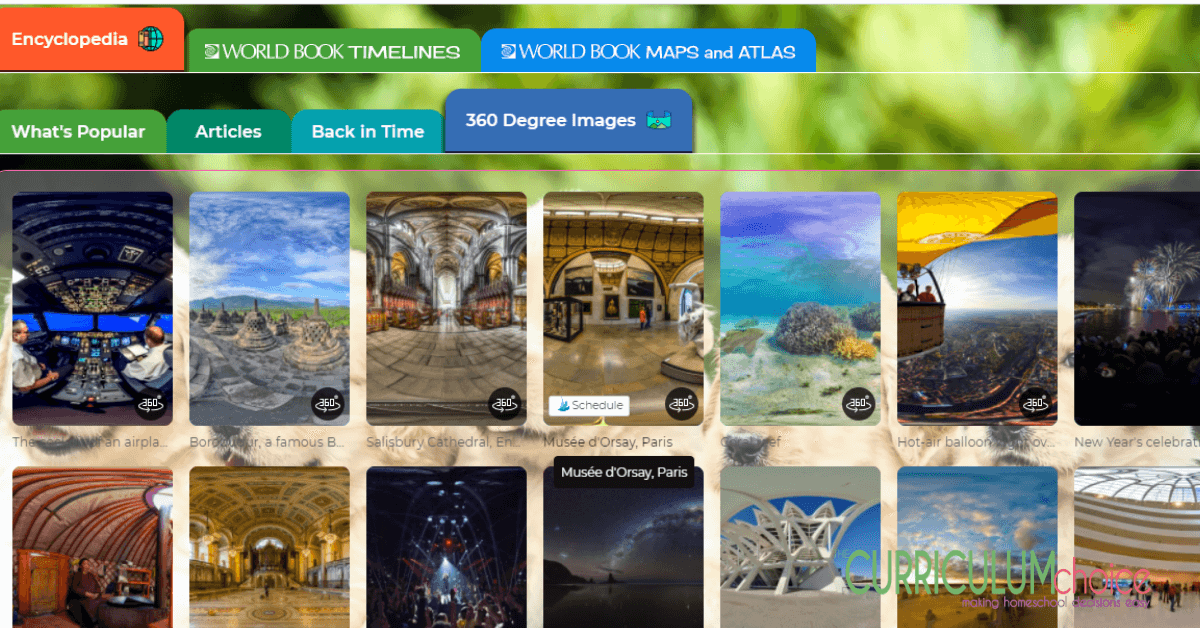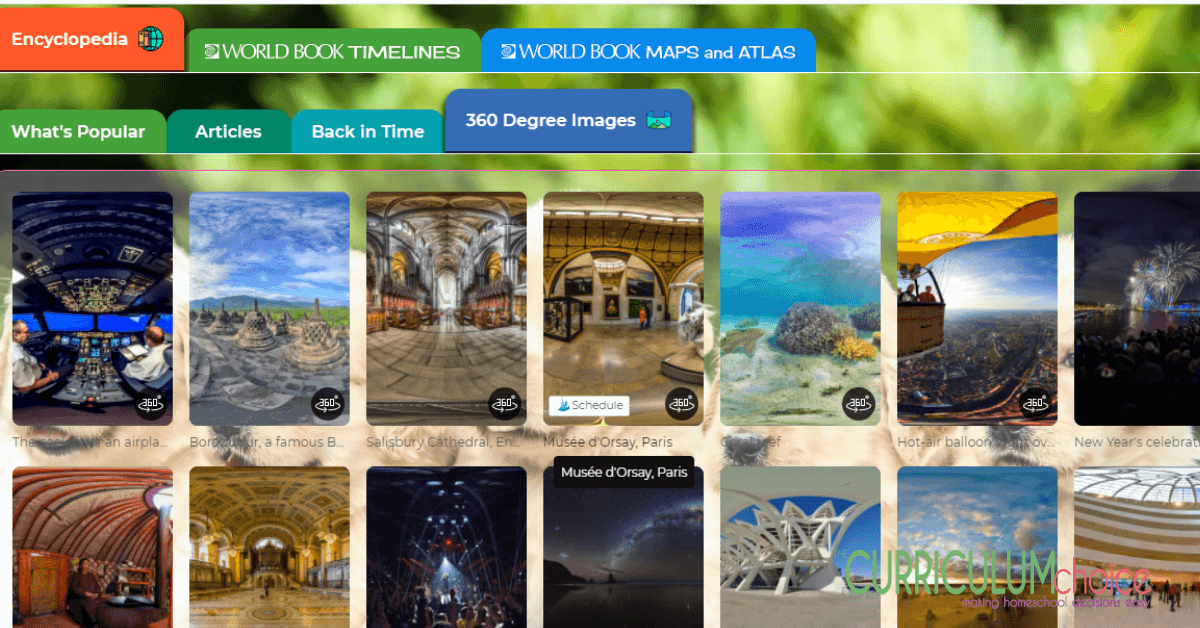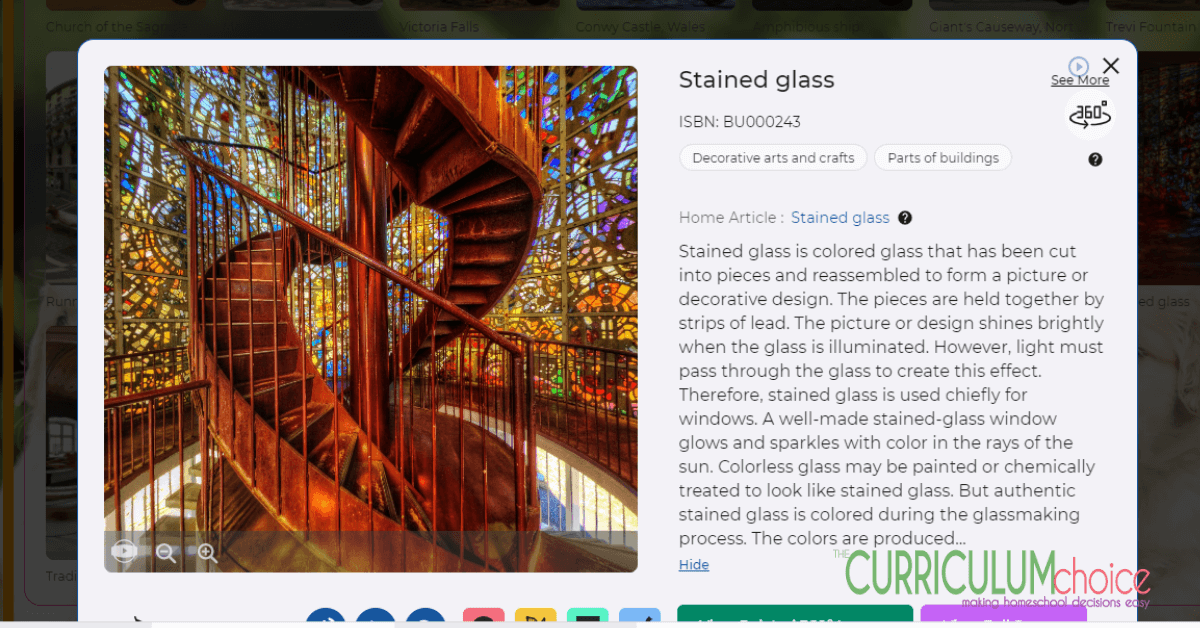 Benefits of Using LightSail
The benefits of using LightSail in your homeschool are vast because this is such an extensive online resource. There is just so much information at your fingertips.
Because there is so much information, it is easy for kids to deep dive into their interests or find new interests.
The audio interface allows your child to listen to books, instructions, and questions. This is super helpful for emergent and struggling readers.
The line isolator is an excellent tool for struggling readers. It helps eliminate distractions on the screen.
LightSail is entirely customizable to your child and their needs!
There are book clubs, curated library collections, and SO MUCH MORE!!!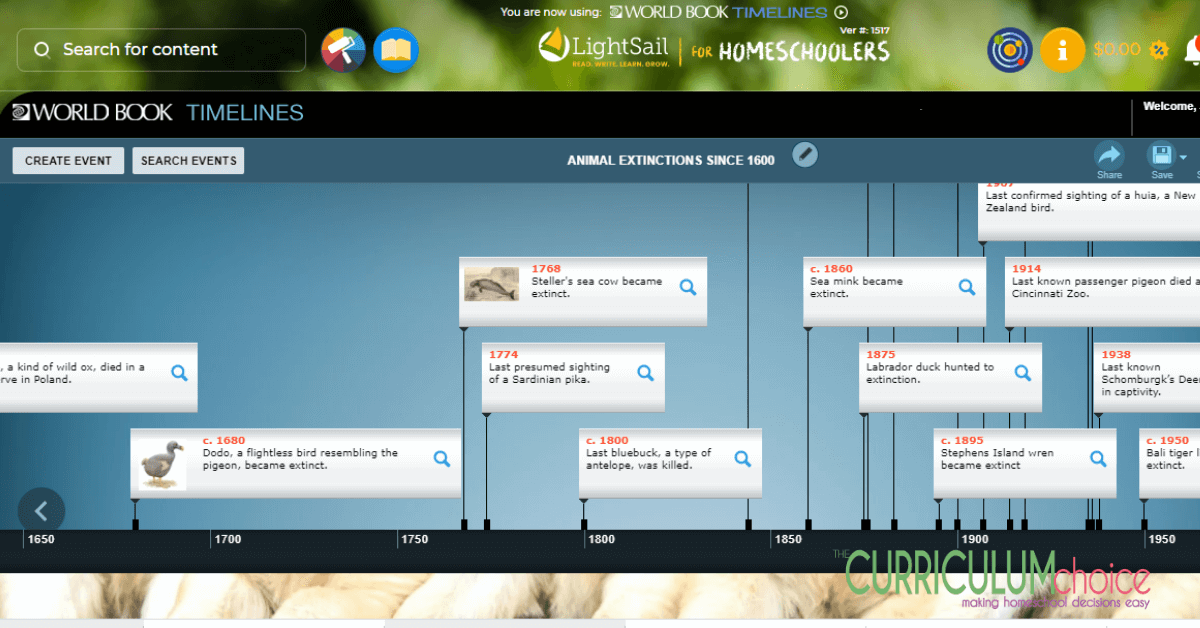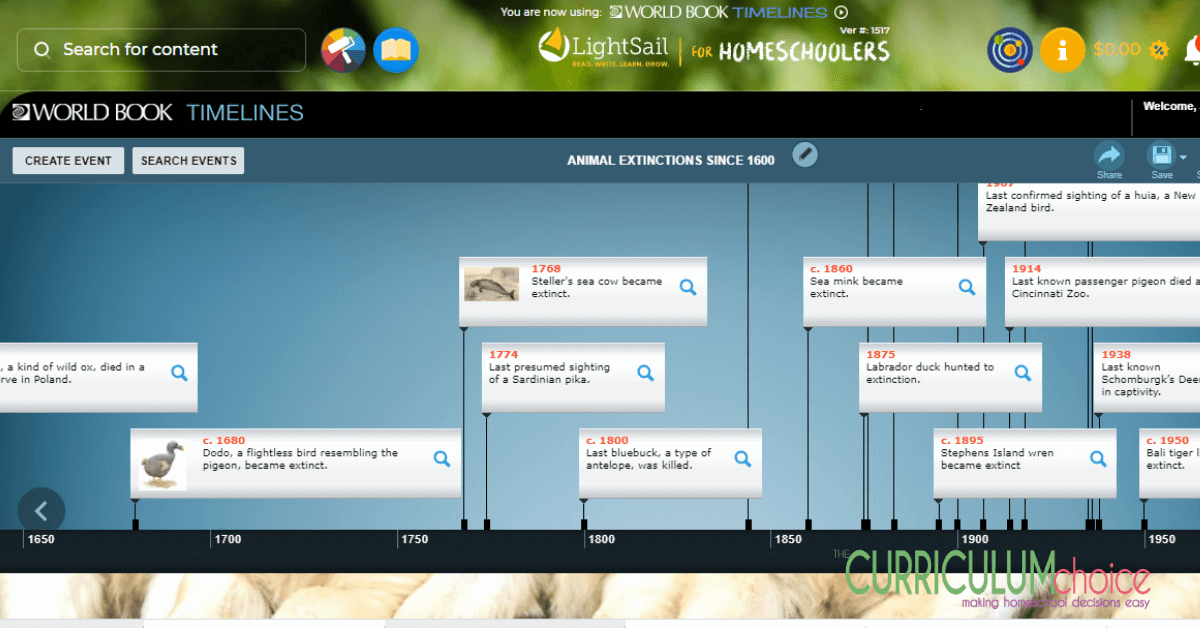 All-In-One Online Language Arts Curriculum
I think LightSail is a fantastic resource for homeschoolers from Pre-K through high school and an excellent option for struggling readers. It's perfect for interest-led homeschoolers because there are so many rabbit trails to follow. One book can lead to other similar articles, subjects, and videos. There is a wealth of information at your fingertips. Best of all, I don't have to worry about my kiddos stumbling onto inappropriate content while diving deep into the subject of their choosing. That's awesome.
Be sure to check out LightSail today!