We started out this year with the intent to use a different curriculum for handwriting but, of course, life happens!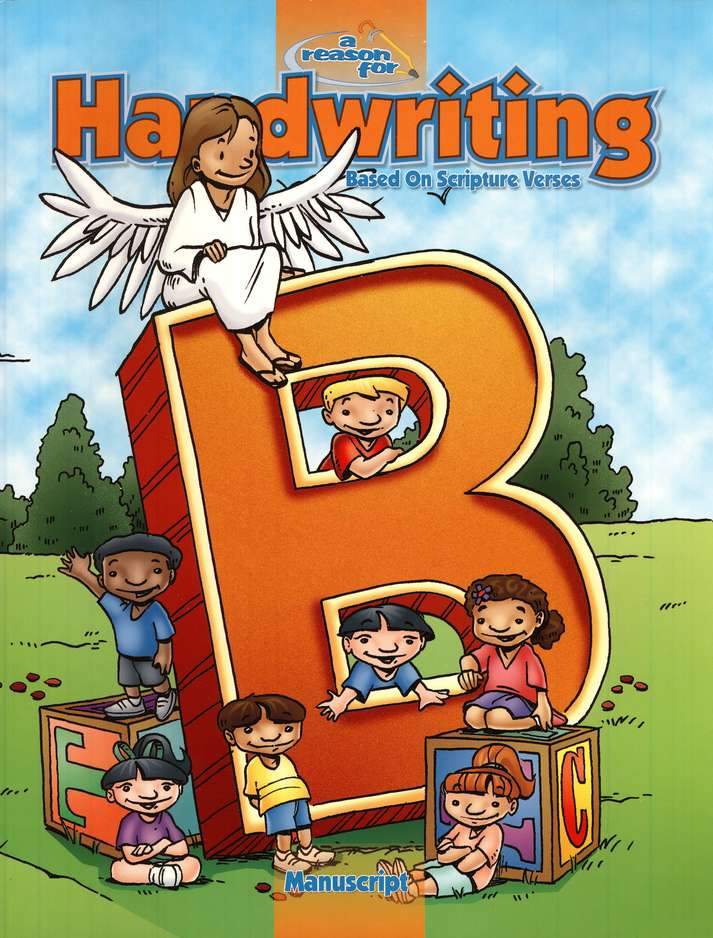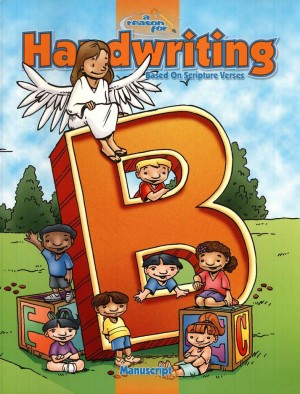 We ended up moving across country, leaving behind the majority of our home to be shipped at a later date.  That means we left most of our curriculum as well!  Basically starting from scratch, I stumbled across "A Reason for Handwriting". I am so glad that I did!
We chose "A Reason for Handwriting, manuscript B", which offers slightly smaller text than the traditional first grade books, technically book "B" is a second grade level book.  I love that feature because it helps my son to really concentrate on what he is doing and it helps him develop better hand-eye coordination.
The book starts ou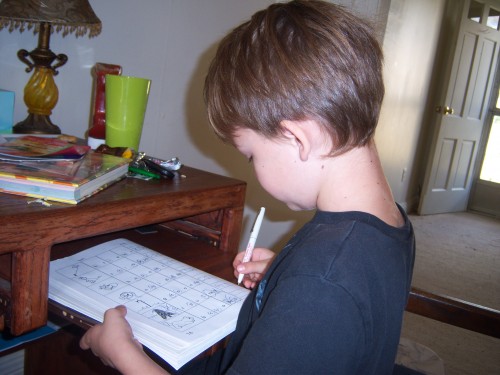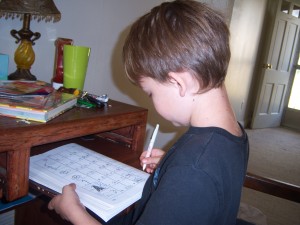 t with a review section to remind and reconnect, if necessary; then it jumps right into lesson plans.  The lesson plans are easy to follow and already setup for each day's worth of work. The lessons are short and the pages are colorful.
What I love the most is that the curriculum is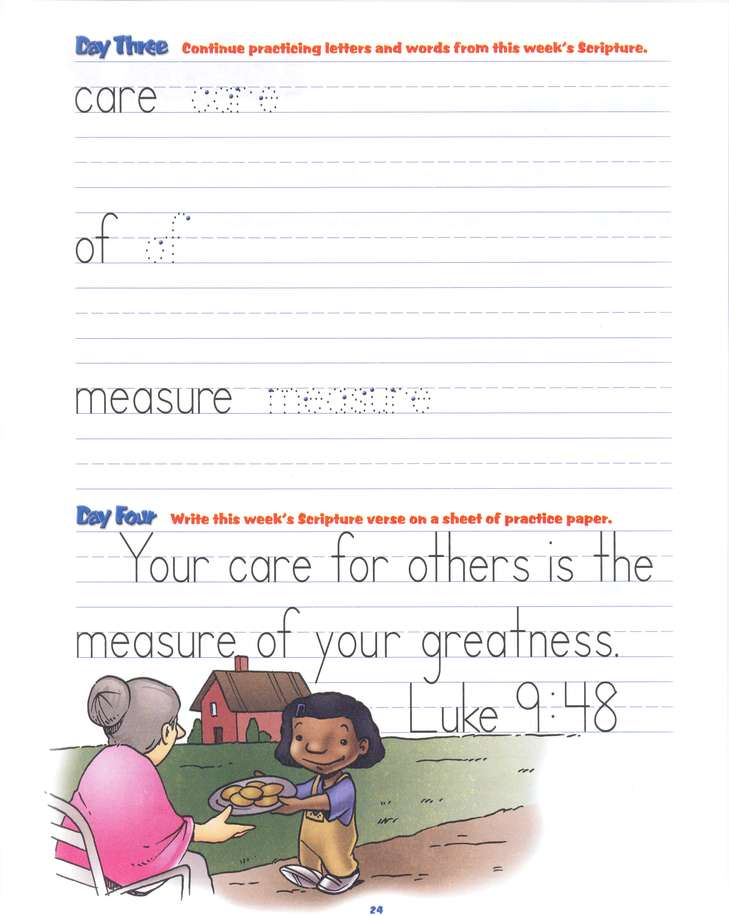 primarily focused around Bible verses.  The kids practice letters as well as whole words, which all tie into a bible verse.  It reinforces neat, tidy penmanship, light reading along with easy memorizing of scripture!
A Reason for Handwriting is available as a set with a teachers guide and consumable student workbook, or as a single student workbook. We opted to just get the workbook which we are doing fine as a stand alone product.  The set retails for $34.95; the individual workbook retails for $15.95.  However, I have found the curriculum at discount on a few sites for a low $26.21 for the set and $11.96 individual.
Overall, I am really happy with the curriculum. My son loves to do the work and looks forward to learning new scripture verses as his lessons progress.